Description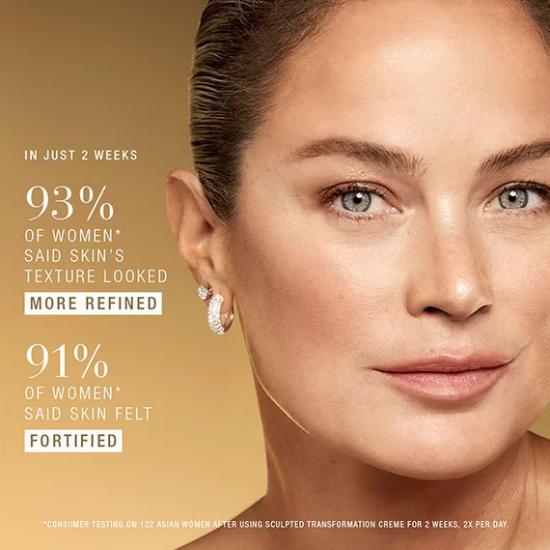 Estee Lauder Beauty
Estée Lauder is a world-renowned beauty and cosmetics brand that has been providing customers with high-quality products for over 70 years. Estée Lauder's mission is to provide customers with the best in beauty, skincare, makeup, fragrances, foundations, anti-aging serums, blush and lipsticks. Their products are designed to help customers look and feel their best. Estée Lauder's best sellers include their iconic Double Wear Stay-in-Place Makeup Foundation and Advanced Night Repair Synchronized Recovery Complex II Serum. With a commitment to quality ingredients and innovative formulas, Estée Lauder continues to be one of the most trusted names in beauty.
Estee Lauder, Beauty Services:
Discover everything Estée Lauder has to offer—in store and online.
Including: Virtual Consultations
Now you can book a complimentary
video lesson with an Estée Lauder expert.
Choose one-on-one, or invite a group of friends.
AND: iMatch™ Virtual Skin Analysis
Find the skincare routine right for you with our iMatch™ Virtual Skin Analysis tool, exclusively on your mobile device. Take a selfie, and our advanced technology will analyze your skin to find the formulas that suit it best.
Tags: beauty, bodycare, creams, concealers, liners, pencils,  cleansers, creams, eye, eyes, hyaluronic, lip, lips, make up, makeup, blush, eye shadow, face, kits, gifts,  antiaging, anti aging, serum, serums, clean, vegan, skin, toner, moisturizer, bronzer, moisturizers, face, facial, skin care, skincare, vitamin c, foundation, foundations, eyes, lipstick, palettes, makeup tools, Advanced Night Repair Serum, Revitalizing Supreme, lipsticks,  blush, palettes, makeup tools, perfume, perfumes, parfum, sets,  perfume sets,