Description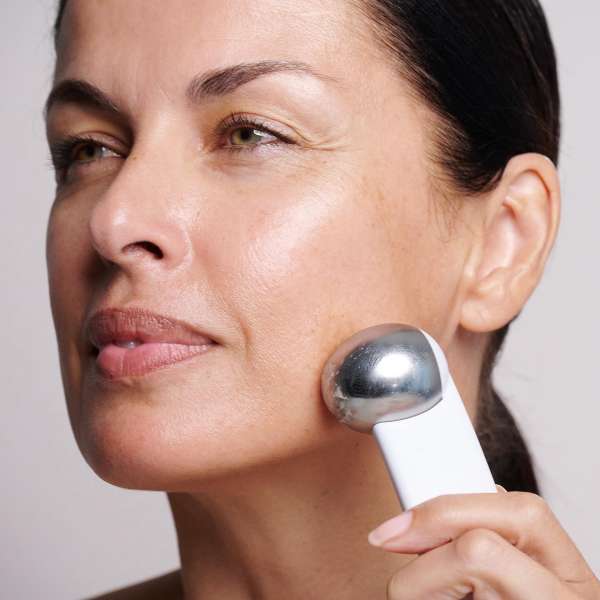 Developed by a licensed aesthetician, StackedSkincare is based on Kerry Benjamin's professional technique of stacking facial tools and advanced topical skin care treatments to drive glow-boosting actives deeper into the skin. We have award-winning skincare including our Hydrating Body Serum which was awarded the InStyle Beauty Editors Pick, and our TCA Multi-Acid Face Peel which won the Marie Claire Editor's Choice Award.
We believe healthy skin starts below the surface. Our rituals transform skin from the inside out to resolve concerns like fine lines, dark spots and acne below the surface. Our custom engineered skincare tools and formulas also bring the results of advanced in-office treatments like dermaplaning, microneedling, cryotherapy and chemical peels to your bathroom counter. We use only clean, vegan ingredients and sustainable packaging to respect the health of your skin and the health of our planet.
A COMPLETE SKINCARE SYSTEM MADE FOR HOME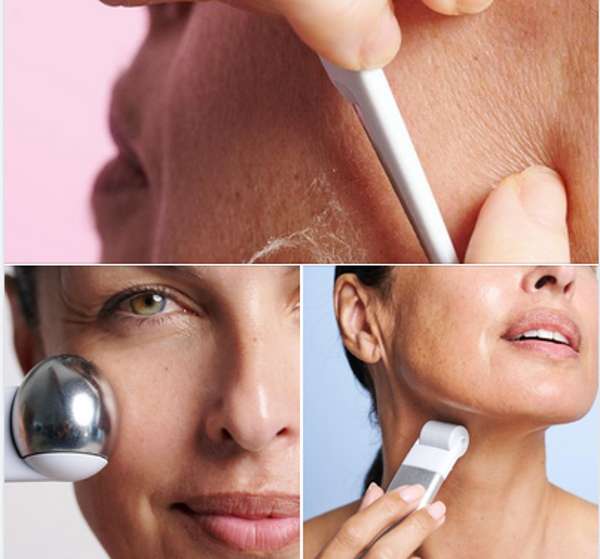 OVER 7000+ FIVE STAR POSITIVE REVIEWS
With the StackedMethod, you have a routine-ready approach to repair, rebuild, and protect your skin, with a system of products and tools made to work together. No matter your skin type or concern. Our best-selling skincare tools are loved by beauty editors, including our best-sellingr award-winning game changing ice roller.
We are Innovators
We spend years on the design, development, and formulation processes of our original tools and topical treatments. Our skincare tools are patented and patent-pending, designed by founder and aesthetician Kerry Benjamin and an industrial designer.
Through her work in her spa, Kerry developed the StackedMethod to empower people around the world to take care of their skin in a more professional way at home using her sophisticated at-home tools and premium advanced skincare.
Tags: skin, skincare, skin care, aging, anti-aging, antiaging, Retinol, Vitamin C, Antioxidant, Hypoallergenic, beauty, face, powder, blush, Cleanser, cleasers,  health, healthy, cosmetic, cosmetics, COSMETIC SURGERY, dermatologist,dermatology, diet, diets, ethnic makeup, eyes, lips, SPA, SPAS, makeup, make up, foundation, wrinkles, wrinkle cure, serum,serums, creams, eye cream, primer, primers, moisturizer,makeup removers, eyeshadow, facial, clean, hyaluronic,skincare tools, beauty tools, tools, eczema, hyperpigmentation, hydration, dermaplaning, hair removal, skin lightening, peel, peels, ice rollers, microneedling, firming, facelift, facelifts,